People often incorrectly place blame for problems in education without realizing it. Two examples of incorrectly placing blame are:
teachers are lazy because they haven't read and understood their grade level standards
students are apathetic and space out instead of learning.
Unfortunately, we are too often satisfied with superficial rationale rather than digging deeper to find the true problem. Part of why this happens is due to a cognitive bias called the fundamental attribution error.
Fundamental Attribution Error
To explain what I mean, I'll share a short version of
an interesting story
. At one hospital, children (9 and younger) who needed MRIs done were often terrified of the machines and almost 100% of children needed to be medically sedated to complete the procedure. Here's what the machines looked like: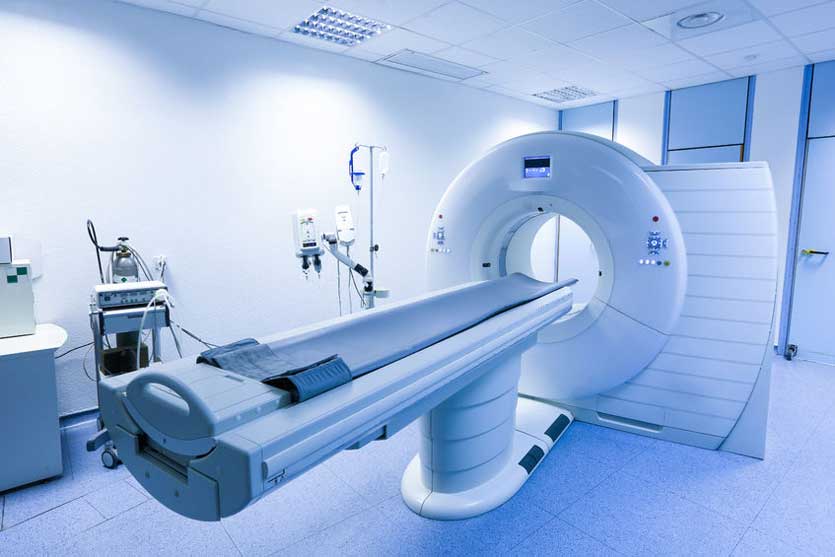 However, when the hospital decorated the machines and developed themes like space voyages, jungle exploration, or cable car adventures, kids were excited to participate and sedation rates dropped to less than 27%.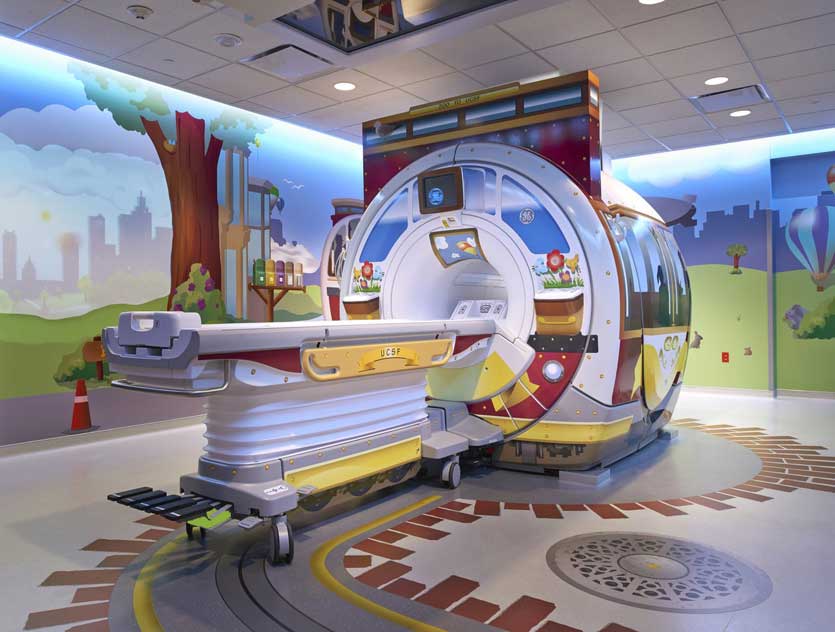 What we need to realize is that from the perspective of the people who designed the MRI machine, it was a beautiful tool that would save lives. Young children saw it differently, however, and were unable to cope. It would be easy to blame the children for not cooperating, but in reality it wasn't their fault.
The real problem was that the tool was not designed for them. It was designed for adults who could better manager their fear. So, when the design was changed, it met their needs much better and became a success. This is an example of the fundamental attribution error: it would be easy to blame the children when they were never the real problem… and the same thing happens in education.
It's easy to blame teachers for the low percentage that have actually read and understood their standards. However, they are not the problem. The problem is
certainly
that the standards are
unreadable
. I've shared this example in a couple of blog posts, but again, I challenge you to read this
one
sentence from
Math Practice 2
and make sense of it the first (or second or third) time you read it.
They bring two complementary abilities to bear on problems involving quantitative relationships: the ability to decontextualize—to abstract a given situation and represent it symbolically and manipulate the representing symbols as if they have a life of their own, without necessarily attending to their referents—and the ability to contextualize, to pause as needed during the manipulation process in order to probe into the referents for the symbols involved.

I'm sure you see what I mean now. No reasonable person should expect that sentence to be understood by educators (and obviously not parents or students either). Shoot, I got my Bachelors of Science in Mathematics from UCLA and I had to read it at least a dozen times to understand it. So, blaming math teachers for not reading their standards is an example of the fundamental attribution error because it's not their fault, but rather the problem is a lack of understandable standards. It's also why I wrote my own "readable" version of the Math Practices, so I could see if I could do any better.
Another example of the fundamental attribution error is that students are disengaged and lazy when it comes to mathematics. News flash! No one likes doing boring mathematics that lacks context and makes you feel like a math robot repeating formulas with no purpose. It's an example of the fundamental attribution error to blame students for disengaging from out of touch curriculum that would put anyone to sleep. That's why I believe so strongly in my problem-based lessons and higher Depth of Knowledge problems that help students stay interested and engaged in math class.
I hope this post provides perspective as to why we need to look past superficial reasons if we want to have a chance of solving important problems. If you agree, you're probably going to love my blog post where I
apply Toyota's 5 Whys
practice to education. The 5 Whys practice is fantastic at facilitating conversations that find root problems.
I'm curious what you think though. What do you agree with me on? Where am I missing the mark? What are other examples of the fundamental attribution error in education? Please let me know in the comments.