You've probably heard that there are tournaments for board games such as Scrabble. These winners are often held in high esteem for their intelligence, knowledge, and strategic thinking which they use to propel themselves to victory. They are thought to be experts of the languages they use… but I wonder if that is always the case.
Consider the story of Nigel Richards. He won the 2015 French Scrabble championship… which doesn't sound that remarkable, except for the fact that Nigel does not speak French.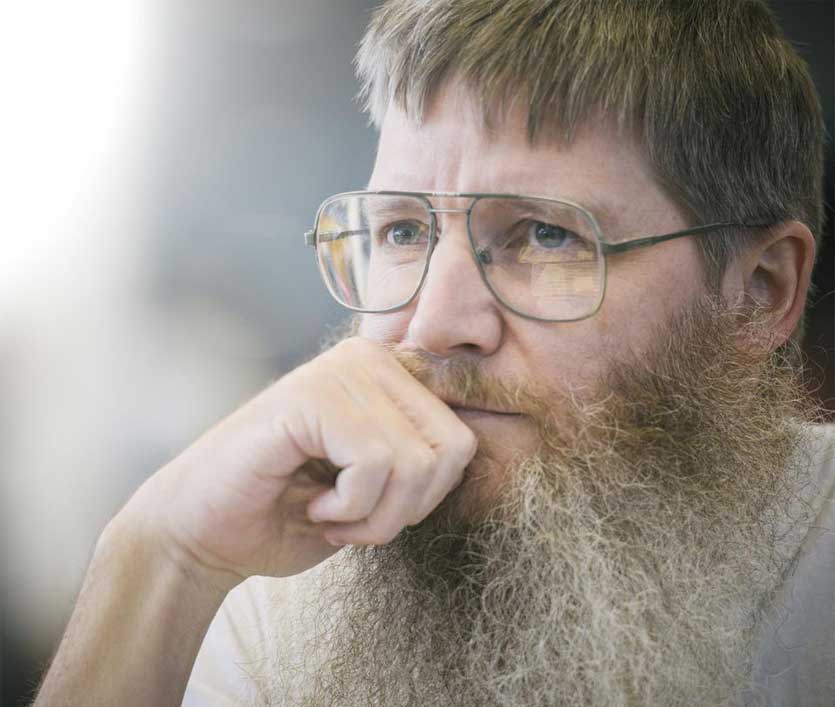 So what do you think about this? Does Nigel understand French? Does it matter?
You can make the case that, "Who cares if he understands French? He won." So, yes, if your goal is, "Win the French scrabble tournament." Then you are right, it doesn't matter.
However, if you're goal is to speak and understand French, the scary possibility is that he may appear to be a French speaker by various assessments including a French spelling test.
For me, this makes me reflect on what it means to understand mathematics. We can't assume that assessing students on procedural knowledge is enough to demonstrate understanding. We also need to assess deeper understanding by using problems like the ones on Open Middle or my real world problem-based lessons.
What do you think? Let me know in the comments.